Grill and seafood — these two terms go well together as peanut butter goes with jelly and as corn goes with butter. The grill is the perfect vessel for cooking seafood, whether it's for fish or seafood with tentacles and shells. Aside from being a healthier cooking method, grilling also contributes an aromatic smoky flavor to seafood. Fish, shrimp, squid — you name it — tastes even more delicious when grilled.
However, grilling seafood can be stressful and intimidating for beginners. Seafood seems fragile and delicate. One wrong move and you'll end up overcooking your seafood or sticking it into the grill, wasting a hefty amount of that expensive protein.
With this beginner's guide to grilling fish and shellfish, we'll break down the grilling do's and don'ts so you won't mess up your lovely seafood dish next time.
Do's:
1. Use the best fish and shellfish for grilling
The best seafood options for grilling are the ones with firm flesh. You can simply brush them with vegetable oil, season with salt, and they'll be good to go. These include thicker portions of tuna, salmon, sea bass, halibut, cod, tilapia, catfish, red snapper, and swordfish.
Some shellfish like shrimp, shell-on lobster tails, crab legs, scallops, and oysters are perfect for grilling too. They tend to be firmer and less likely to overcook, flake and break.
Of course, high-quality, fresh seafood is the best. If you're hesitant to go out to physically pick your seafood from the supermarket, you can always opt to buy seafood online. Let the reputable seafood shop pick the best cut for you and have it delivered to your door! 
2. Prep the grill
Even if you have the best fish cut for grilling, you may still mess it up if you don't prep the grill properly.
Start with clean, crud-free grill grates
Rub the grate with a cloth or paper towel coated with vegetable oil
Have plenty of charcoal
Reheat the grill to at least 350°F before placing your seafood
3. Leave the fish skin on
Not only will you get crispy skin — but leaving the skin on will also protect your fish from overcooking and flaking easily. If you're grilling fillets, start skin side down and then turn them halfway through.
4. Oil the fish
Aside from preventing it from sticking, oil also works to preserve moisture. Fish loses moisture fast when cooked on the grill. To prevent it from running too dry, coat the fish with oil to seal some of the moisture inside.
5. Stuff fish with herbs
Grilling a whole fish? The advantage of grilling it whole is you can stuff it with aromatic herbs and spices. You can put onions, tomatoes, ginger, lemon, and other aromatics that work to flavor your fish from the inside. 
6. Place thicker cuts for direct-heat grilling methods
Fish is delicate, so make sure you use thicker cuts that can take the heat much better. This is a must if you're cooking it right over the hot coals or heat source. Thicker cuts mean fillets or steaks that are at least 1-inch thick. The fish should look unblemished and firm.
For every 1-inch of thickness, expect about 10 minutes of cooking time (over medium-hot coals).
7. Use a plank or pouch for thinner pieces
If you're grilling thinner cuts, make sure you have a little barrier between the fish and the heat source. You may place a plank or wrap them in aluminum foil, grape leaves, banana leaves, or corn husks. If you're using oil, you can amp up the protection from sticking by placing parchment paper between the fish and the foil.
If you don't have a plank or pouch, you can prevent the fish from sticking and overcooking by cooking them away from the direct heat. Try pushing the coal to the other side to eliminate the heat.
Don'ts:
8. Don't overcook
Don't wait until they're flaky and dry — flip as soon as the fish is cooked at least ½ way through.
9. Don't cook on a cold grill
It's the same idea behind why we don't want to cook in a pan that's not reheated enough: sticking and uneven cooking. Patience pays off! Make sure you properly preheat your grill for a more even cook.
10. Don't fire up your charcoal with lighter fluid
That nasty, chemical-ish taste from the grill? It might have come from the lighter fluid you used to fire it up.
11. Don't forget to defrost your seafood before grilling
Never ever go straight from fridge to grill. Let the seafood come to room temperature before grilling. Fridge temperature seafood can go into a little shock when put directly on the grill, purging the moisture and potentially taking longer to cook.
12. Don't marinate longer than 30 minutes!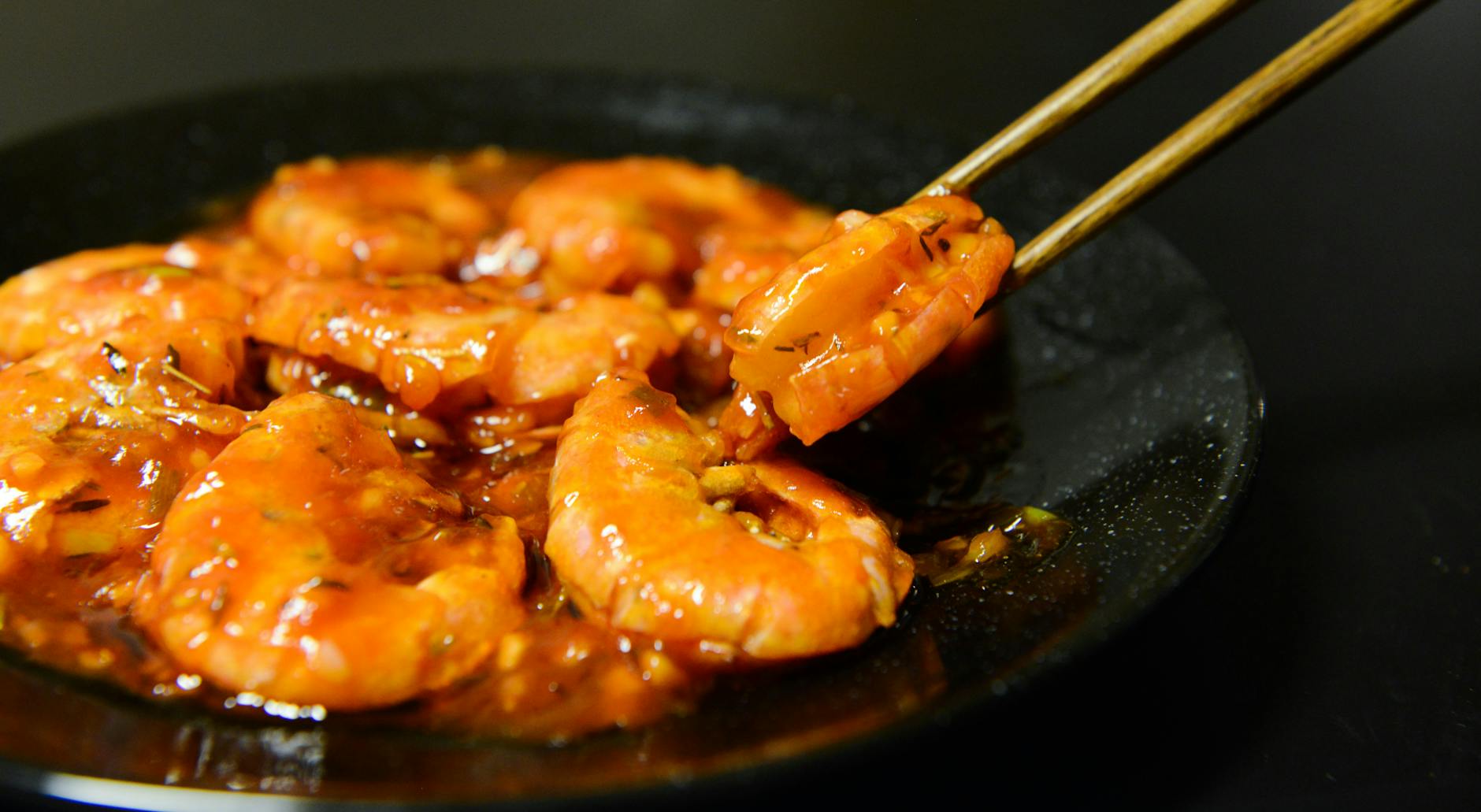 When you're cooking tougher meats like beef and pork, the longer you marinate, the better. But if you're cooking something as delicate as fish, marinating overnight may do more harm than good. It doesn't need a longer marinating time since it can absorb flavors quickly. Doing so may only degrade the quality of your fish.
13. Don't use any other spatula
The spatula you'll use for flipping your seafood can make or break your dish…literally. There's a fish spatula specifically designed for grilling such delicate fish fillets — use them!
14. Don't press
We're all guilty — pressing down your grilling goods has become a habit. It won't cook it better — it will just make it worse, releasing those vital moisturizing juices and giving you dried-out seafood. So no matter how tempting it may be… do not press!
Author Bio: Mina Natividad is a passionate daytime writer for Manettas Seafood Market, an online and interactive seafood delivery service which provides customers a true, first-class fish market experience without leaving home. Since she's a seafood lover herself, she's got a lot to say about food, well-being, and lifestyle.