We all know that traveling isn't cheap, especially if you're going out of the country. Hotels, flights, tours, and food — they all come with hefty price tags. However, there's a big difference between splurging on once-in-a-lifetime experiences and actually losing extra money due to incomplete research, overpriced hotels, and tourist traps.
We don't want to burst your bubble, because traveling for the first time should feel as thrilling and rewarding as possible. However, we'll warn you about the costly mistakes first-time travelers make and how you can avoid them. The most expensive mistakes are often the ones you're not even aware of.
If you're traveling abroad for the first time, here are 8 expensive mistakes you should try to avoid to make the most out of your precious travel budget.
1. Booking travel without shopping around
If you're someone who books the first hotel, flight, or vacation package you see, then you're definitely missing out. The internet has bestowed all of us a lot of platforms we can utilize to tap into hundreds and thousands of travel properties and compare offers and rates before making a decision.
Use travel search engines and booking platforms, like booking.com, Trivago, and Skyscanner. Have a list of potential accommodation properties, flights, and travel packages, compare what they have to offer, and pick the most suitable for your budgets and needs.
2. Staying in a hotel
If you're traveling on a budget, staying in a standard hotel might not be the most practical choice. They're usually expensive, and the rates can easily eat up your savings if you're staying for long. Lastly, average hotel rooms are usually small and cramped, and upgrading to a bigger space for your family obviously means extra cash.
Again, explore your options. Aside from budget hotels, you can also go for hostels that come in shared or private rooms. If you're looking for a hotel-like experience but with a bigger space, see if you can find serviced apartments. These attractive accommodation options are not only generally cheaper — the rooms are bigger than average hotel rooms and they come with a fully-equipped kitchen, living room, and dining space. Now that's a practical way to lodge.
3. Traveling in peak season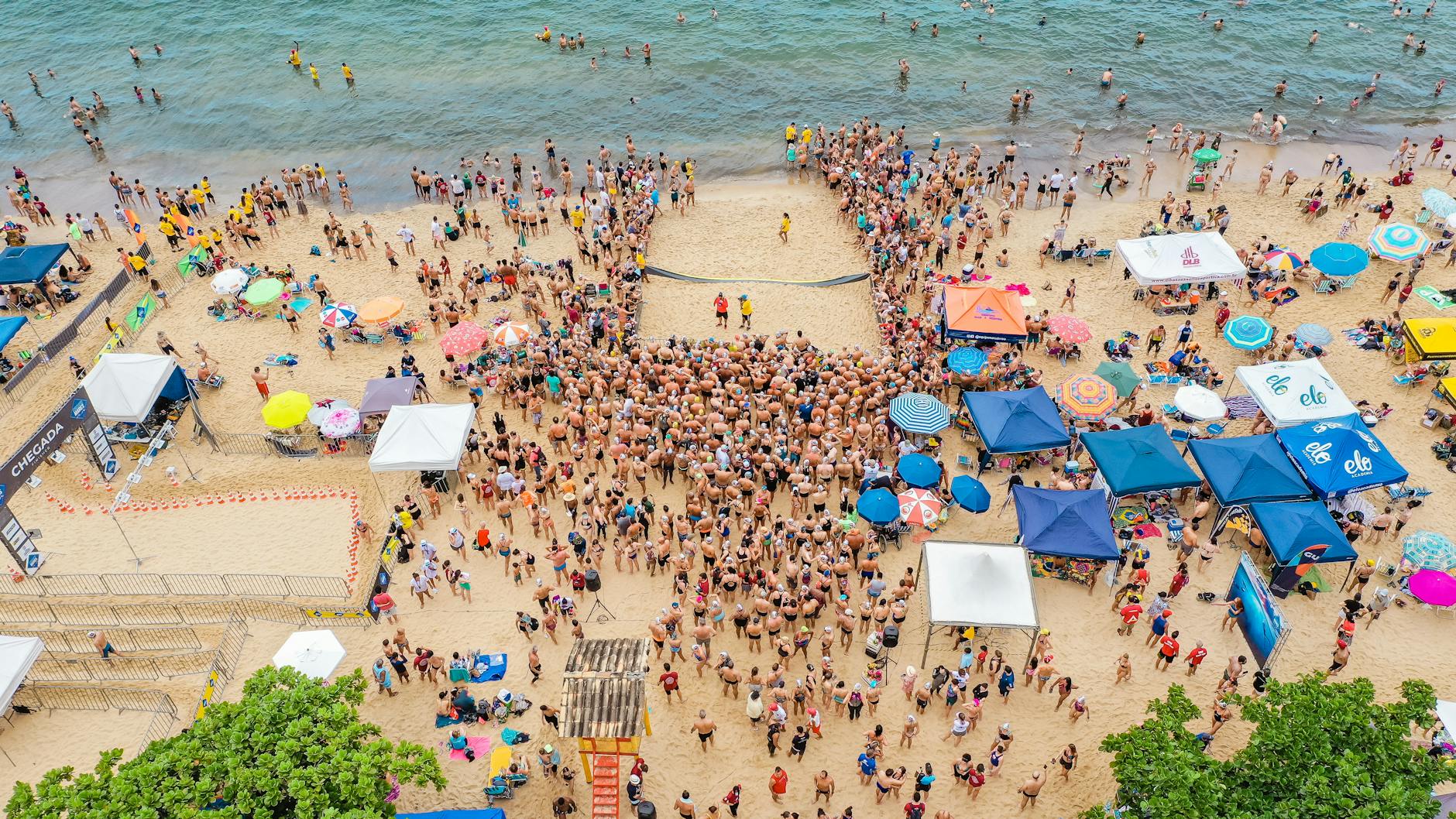 Peak seasons include summer breaks and holidays — those times when people have no work or school to do and they're more likely to go on a vacation. The rule of thumb is the busier the travel industry is, the higher the prices are. Aside from ridiculously high rates in hotels, flights, and tours, you might also dislike the flock of tourists which can result in long queues and crowded attractions.
If you have a flexible schedule, it's recommended to time your vacation off-peak. You'll enjoy cheaper rates and fewer travelers. Your chosen accommodation might also be more than willing to give you upgrades and other perks to level up your experience.
4. Not maximizing travel rewards
Do you use credit cards often? Do you have good credit and the ability to repay card balances each month? From signup bonuses to the points you earn every time you swipe, you can use your credit card to pay for your travel experiences.
Your airline credit card's signup bonus could pay for a round-trip flight or two. You can also find hotel cards that offer several free nights as a signup incentive.
5. Eating and shopping in touristy areas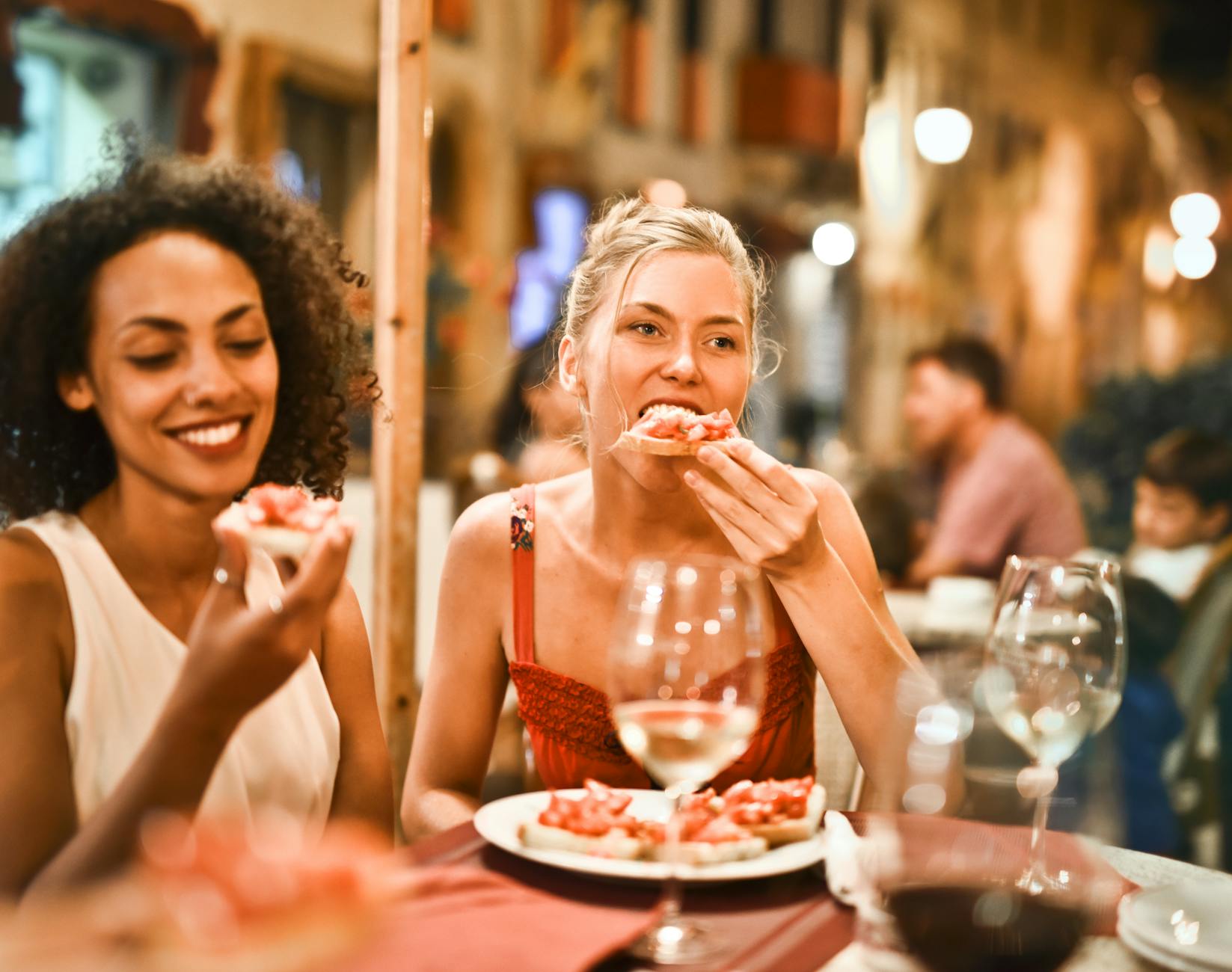 Wherever you plan to go, the dining places near major tourist attractions and squares are more likely to burn your cash. Not only are they overpriced but the food is also mediocre and less authentic. You can have cheaper yet yummier options just a few blocks away. The same goes for shopping since stores located on such high-traffic attractions have to charge a premium to recoup their costs.
Go off the beaten path. Eat and shop where the locals go.
6. Paying foreign transaction fees
You shouldn't have to pay extra fees just for using your credit card abroad, but that's exactly what happens when you're not informed. Most cards charge around 3% so it makes sense to get a card that does not charge foreign transaction fees.
7. Checking your luggage
Packing light can make your life easier in two ways. Firstly, you'll feel lighter and you'll unpack easily once you're in your hotel or serviced apartment. Secondly, you'll save money from checked luggage fees, which can be pretty expensive. Do yourself a favor and pack a carry-on.
8. Changing your money at the airport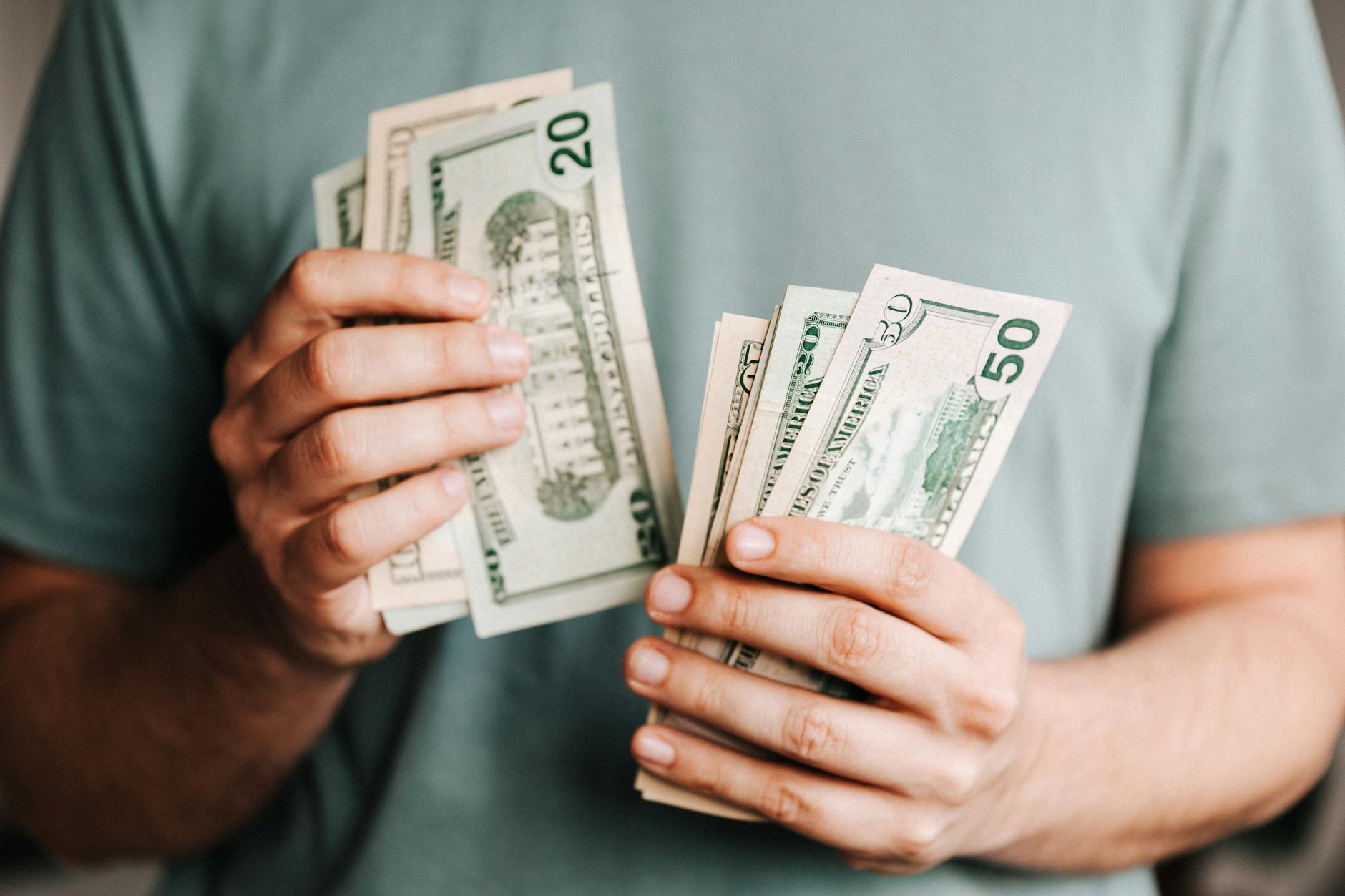 Exchanging currency at the airport might be the most convenient option but it's not the most economical way to use your cash.
Airports often have poor exchange rates, so you won't get the most out of your money. Airport currency exchange counters might also impose unnecessary fees to recoup the costs of the airport's high operating expenses. You're better off using other money exchange retailers back home with competitive rates.
9. Using a credit card to pay for your entire travel
Credit cards can make or break your finances. Using it for rewards and consumer protections is a smart move. Using it to rack up travel debt (because your savings couldn't afford your travel costs) is not.
The rule of thumb is you need to have the cash to pay for your trip right away. Don't travel if you need to rely on a credit card! It's not worth it.
Author Bio: Carmina Natividad is a free-spirited writer who loves exploring the great outdoors. She loves traveling, eating, taking food and streetscape photographs, and simply enjoying new experiences and writing about them. To know more about hotels and travel blogs, you may visit PREMIER SUITES Glasgow George Square.